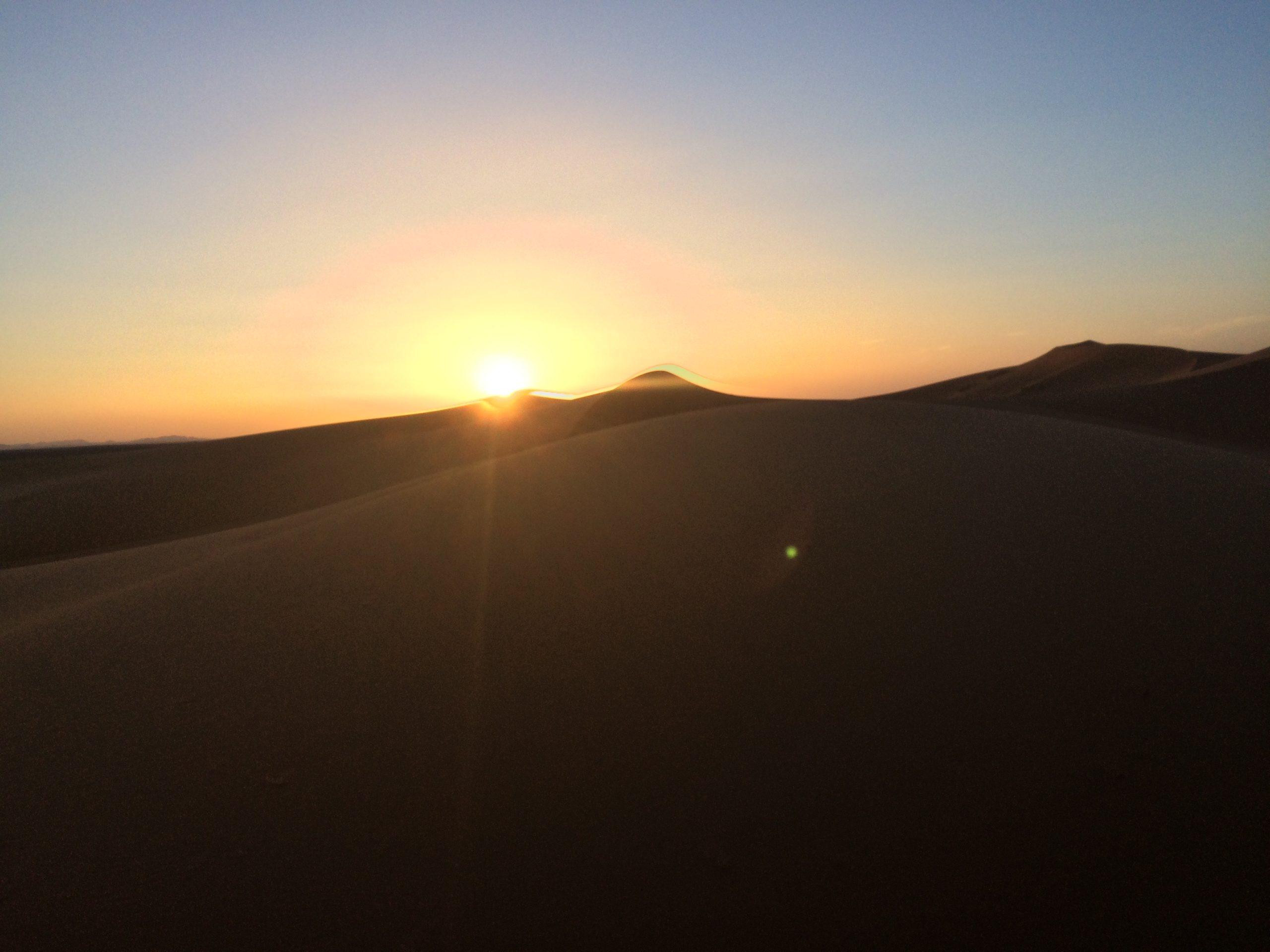 Focused expertise.
Sophisticated results.
Contact Us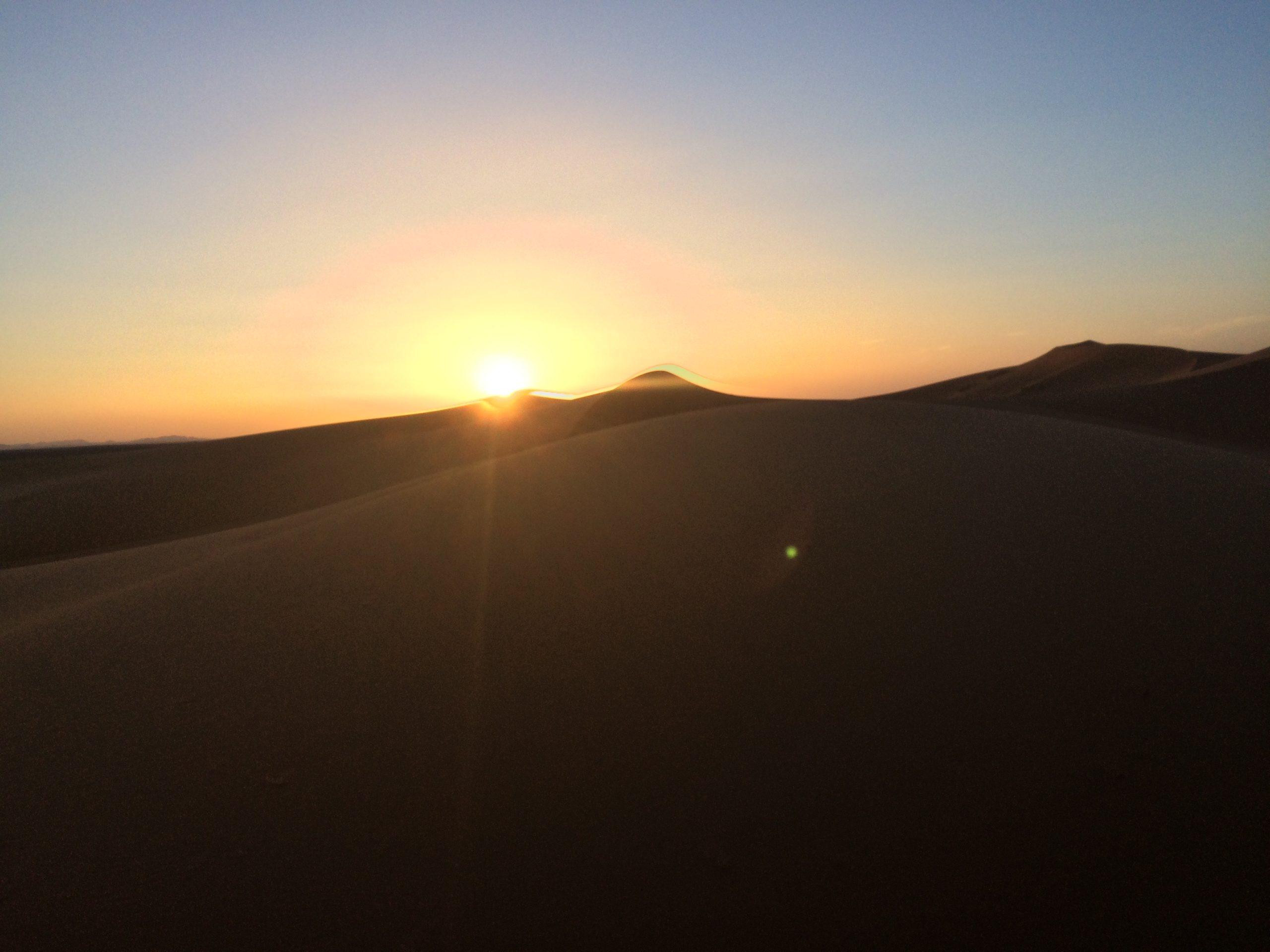 Focused expertise.
Upfront pricing.
Contact Us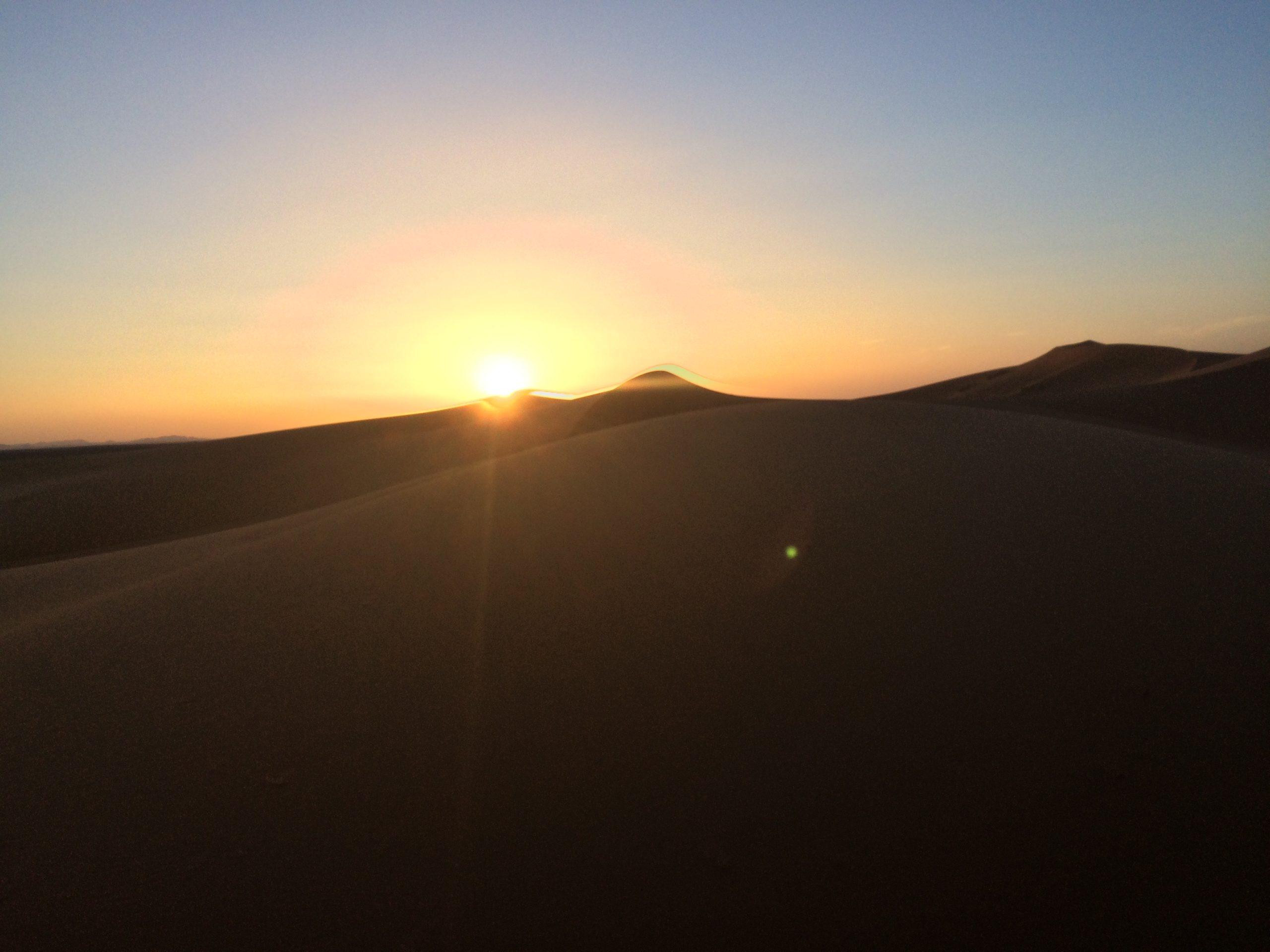 Focused expertise.
Upfront pricing.
Contact Us
Milguard Law
Committed. Trustworthy. Creative.

Free Consultation
Provide your contact information and a brief description of your needs and we will be in touch to discuss the possibility of representing you.
Milguard Law Provides:
Laser Focus
Some attorneys take whatever work they can get, relying on templates, or sheer luck, to get the job done. We only advertise work we know how to do well.
Creative Solutions
Because we focus on doing the same work over and over again – we've developed creative solutions to common problems.
Sophisticated Background
Our attorneys have represented the developers of some of the largest commercial real estate projects in the country, including Scottsdale Fashion Square and Chandler Fashion Center. We have also co-counseled on opinion letters for transactions exceeding $1 billion.
Ready to Take Action?
Let's chat about your needs and how Milguard Law can help you achieve them.
What Our Clients Say About Our Services

Your work is absolutely amazing. [Benjamin] frames issues in a way that places just the right emphasis on what matters. Very impressive.
Morgan H.
I have worked with many law firms and attorneys in the past, but I was greatly impressed with the way you handled this case. The personal attention and expertise you provided to get the results were beyond expectation.
Ed S.
You are very good at identifying the bottom line. It's obvious you know a lot more about a topic, but you can cut it down to something we can all understand.
Amy H.
$#@! good job on that title review, so helpful!
Michael B.
Benjamin Brown
Benjamin Brown has advised clients on multiple eight- and nine-figure real estate transactions and has acted as local counsel on loan transactions totaling to an excess of $1 billion.
As the manager of a real estate investment company prior to obtaining his law license, Benjamin gained an inside perspective of the day-to-day concerns of real estate development.
Benjamin graduated magna cum laude with a B.A. in Philosophy from Brigham Young University. He then attended the University of Chicago Law School with a full-ride scholarship and faculty mentorship. There, he focused on real estate, business transactions, and contract drafting.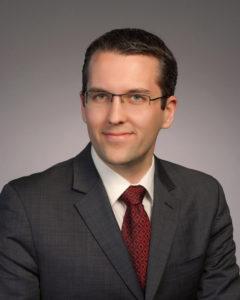 Bellamy Brown
Bellamy graduated from Brigham Young University magna cum laude with honors in 1971. He then attended Columbia Law School in 1974, where he sat on the on board of editors of the Columbia Journal of Transnational law.
Bellamy was formally associated with Snell and Wilmer and the Cavanagh Law Firm. He was featured by Best Lawyers in their "The Best Lawyers in America®" for commercial litigation and corporate law for 2021 and 2022 and has functioned as local counsel in a wide variety of loan opinion letters. Bellamy specializes in real estate transactions and development as well as commercial landlord tenant law.